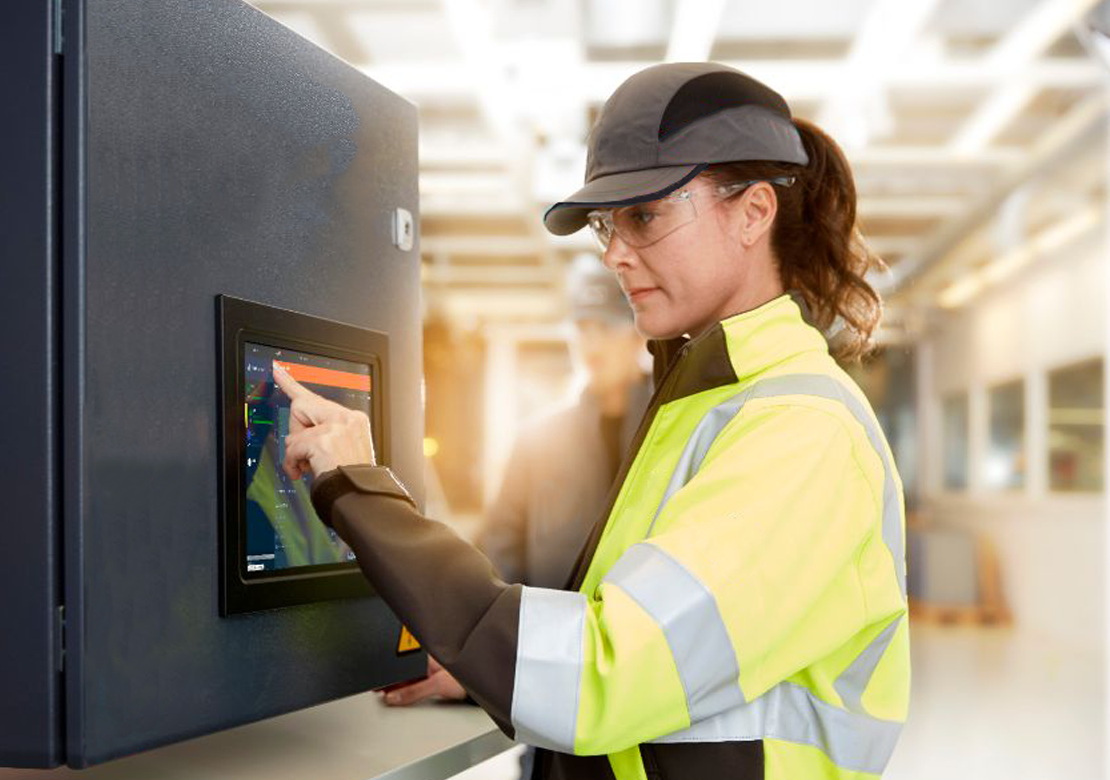 Experience & Reliability: Guaranteed
DIRECTAIR®, our FOURTH UTILITYSM compressed air service, is managed by our in-house compressed air service experts. We pride ourselves on being able to solve your compressed air utility needs with experience and reliability you can count on.
About OTC Industrial Technologies
DIRECTAIR® has been developed by OTC Industrial Technologies, one of the largest industrial compressed air sales and service companies in the country.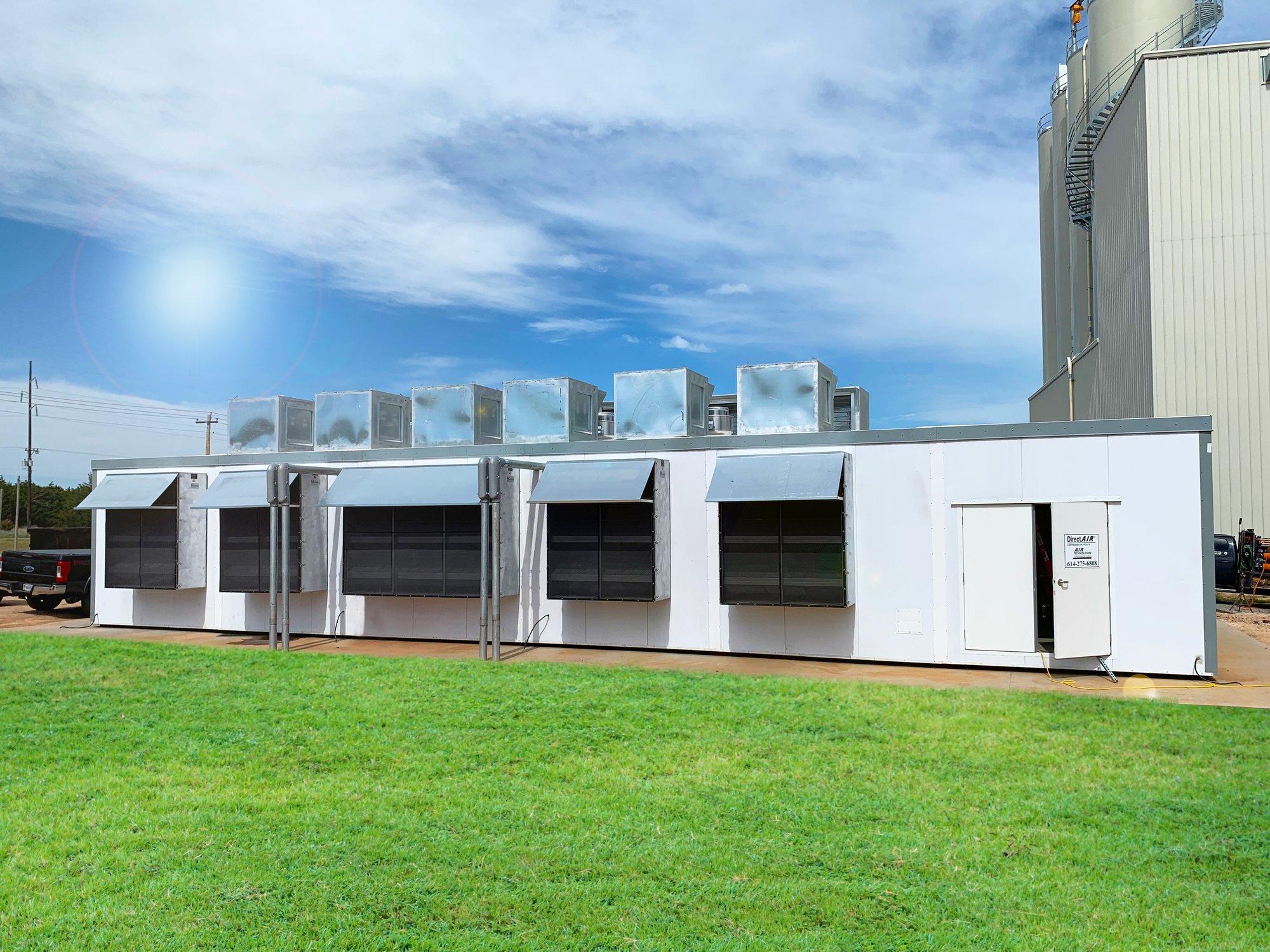 Increase Efficiency With DIRECTAIR®
Customers using DIRECTAIR® as a FOURTH UTILITYSM compressed air service experience efficiency savings.