Discover how OTC Industrial Technologies is shaping the future of compressed air system technology and support. Contact a compressed air expert for more information and to learn how we can support your compressed air needs.
DIRECTAIR® Helps Manufacturers Save $112,000 in Annual Energy Costs!
July 22, 2021
The largest subsidiary of one of the world's top global beauty companies has an initiative for green energy projects. As the first step in "going green," the manufacturer decided that tackling the environmental impact of its factories and distribution centers was crucial in the transformation process. Having worked with OTC Industrial Technologies at their facilities previously, …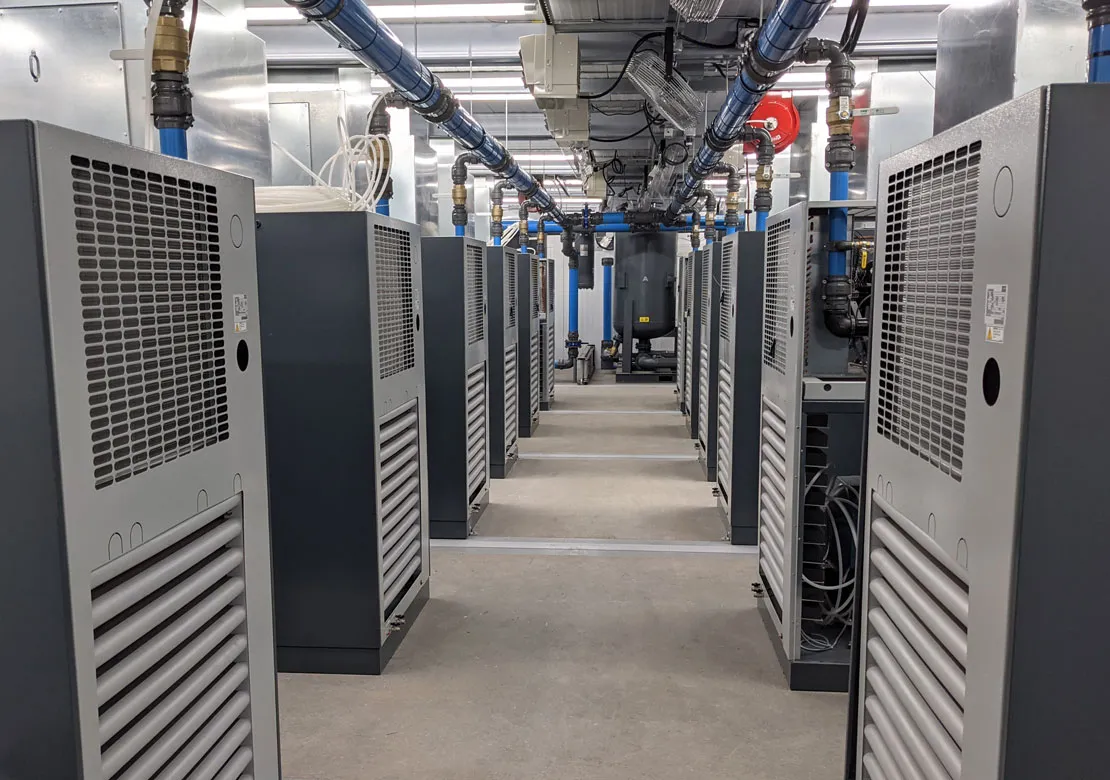 DIRECTAIR® Reduces Energy Usage for Tool & Die Company
October 5, 2022
An Ohio tool and die company worked with DIRECTAIR® to improve compressed air efficiency for energy savings. Kuttler Machine, an Ohio-based tool and die manufacturer, struggled with significant downtime…
Improve Productivity And Save at Your Plant With DIRECTAIR®
April 27, 2021
CJ Automotive, a leading global company in design, development and manufacturing of pedal systems for the automotive industry, had equipment that was no longer functional, so it was facing a large capital equipment expenditure. Additionally, the plant lacked the manpower required to maintain the needed repairs on the aged air compressors. In search of a solution …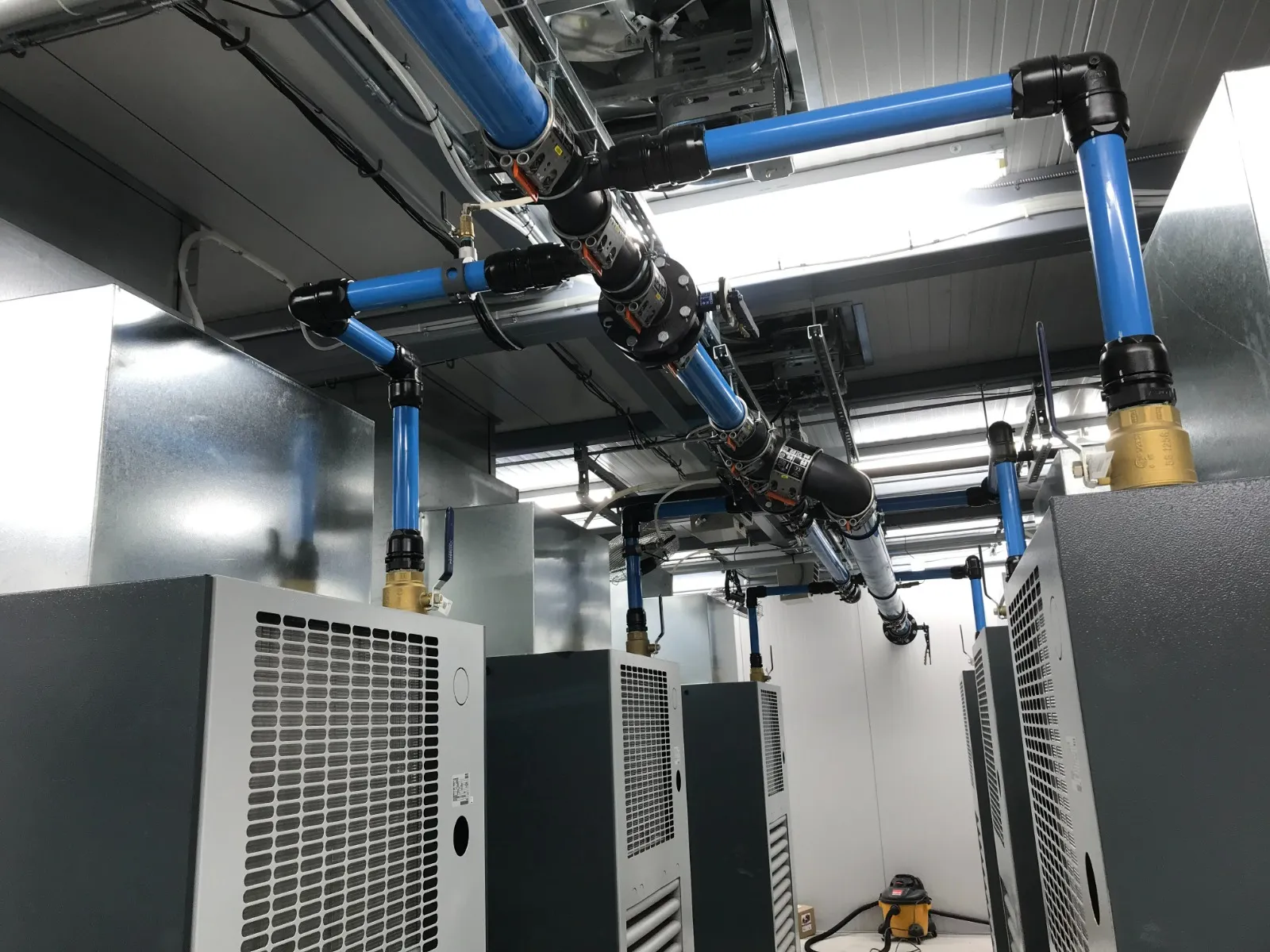 DIRECTAIR® Helps Kamax Save $30,000 A Month In Energy Savings!
January 28, 2021
KAMAX, a leading manufacturer of high-strength fasteners and complex cold-formed parts with over twelve international locations in Europe, North America, and Asia, has been a partner of DTE's Energy Efficiency Program for Business since the program's inception in 2009. The DTE Energy Efficiency Program for Business offers incentives …
Get Worry Free 24/7/365 Compressed Air Service with DIRECTAIR®