DIRECTAIR® Advantages & Benefits
Trust your compressed air needs to the experts and experience the advantages
and benefits of partnering with DIRECTAIR®.

Decades of Experience
Our DIRECTAIR® facilities have been consistently supplying high quality compressed air to top companies across the United States since 1995. We have nearly 15 million hours of operation at our sites with better than a 99.9999% reliability for air pressure. We provide system dependability 24 hours per day, 7 days a week, 365 days a year.
Superior Support
Not only do we provide compressed air as a utility to our customers, but DIRECTAIR® is backed by OTC Industrial Technologies, the largest industrial compressor sales and service organization in the country, employing over 300 service technicians. The success of our product is supported by our compressed air experts, engineers, and technicians.
Sophisticated Technology
Our team is in continuous contact with your DIRECTAIR® system through the latest technologies and remote monitoring. Our innovative MANAGAIR® and MONITAIR® systems provide comprehensive equipment data and service information allowing our compressor air experts to optimize predictive/preventative maintenance. This enables us to guarantee the system's reliability while minimizing service needs.
Total Reliability
DIRECTAIR® is proud to deliver compressed air as a utility for your company with 100% guaranteed uptime. We accomplish this by installing the most dependable equipment so your facility won't experience any production downtime.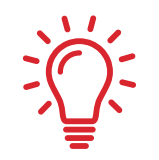 DIRECTAIR®: Your Complete Compressed Air as a Utility Solution
With DIRECTAIR®, your fourth utility, the risk for shifts from your businesses to us. Consistently supplying high-quality compressed air to more than 215 companies since 1995, we've provided customers with nearly 15 million hours of reliable operations.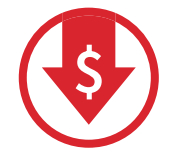 Lower Maintenance Costs by Up to 35%
DIRECTAIR® eliminates out-of-pocket expenses for equipment breakdowns, repairs, parts, or scrap, potentially reducing your maintenance costs by up to 35%.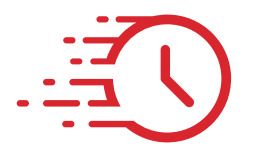 Guaranteed Pressure, Flow, and Dew Point
Our compressed air utility services offer guaranteed air quality tailored to your specifications with no downtime guarantee.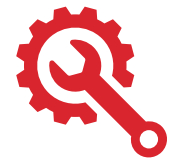 Land and Utility Hookups Are All You Need
With DIRECTAIR®, design, installation, operation, and maintenance of compressed air are part of the fourth utility. As long as you have the tools above, you have everything you need for high-quality compressed air and guaranteed uptime.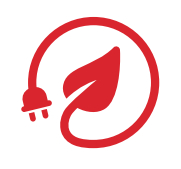 Energy Savings Between 35% and 50%
We equip our DIRECTAIR® facilities with the most energy-efficient equipment and controls available so you see both energy cost savings and a reduced carbon footprint.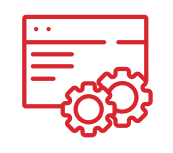 Improve Reliability with Predictive Maintenance Technology
Our exclusive MANAGAIR® system monitors your compressed air, signaling any problem areas before they become critical. This significantly improves reliability.