DIRECTAIR®
Rethink compressed air and water cooling with
our turnkey Fourth Utility compressed air services.
With OTC's DIRECTAIR® managed service, you and your company work with our team of compressed air experts to evaluate your business needs. Together we will develop develop a strategy for your facility, incorporating your ESG (environmental, social and corporate governance) goals. We will then implement and manage the compressed air strategy for you so you can focus on your products.
The DIRECTAIR® experts will design, manufacture, install, operate, and maintain a new compressed air system that aligns with an air strategy built specifically for your business. You need only to provide the necessary land to place your air solution on and utilities to support the operations.
Once your DIRECTAIR® solution is in place, you will pay a monthly air utility fee based on your compressed air and cooling water consumption.
You only pay for what you use.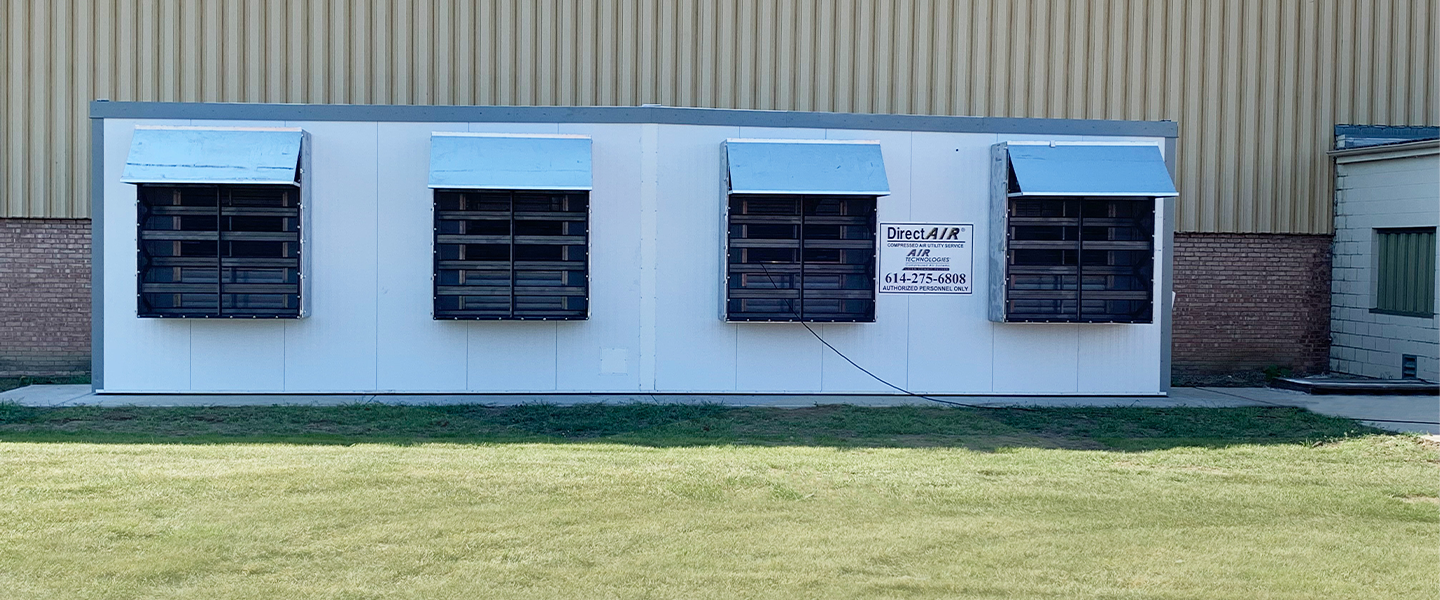 Compressed Air as a Utility is Worry-Free with DIRECTAIR

®
Partnering with DIRECTAIR® comes with benefits. Our services allow our customers to:
• Save 35-50% in energy costs
• Reduce product scrap due to poor quality
• All but eliminate the possibility of production down-time
• Never buy another air compressor, dryer, or cooling tower
• Never issue another purchase order for repairs or maintenance
DIRECTAIR® can be your total compressed air solution.
Contact DIRECTAIR® today and we'll help you rethink your compressed air solutions so you can eliminate the time you and your personnel spend on compressed air and chilled water issues, allowing you to focus on your product.
DIRECTAIR® is the Ultimate Solution for your Compressed Air & Water Cooling